I had been researching things which related to creating imperfection in terms of design and illustrations styles and items which included in the branding.
Irregular shapes of Tea & dining sets
As I am doing branding design and thought the items which can be included in the branding. I thought of plates and other tea sets which have imperfections. Below are examples of imperfections in tea and dining sets (plates, tea cups,teapots).
Below is an example of imperfection in design. The painting on the tea set is inconsistent and can create lots of possibilities.
I found this tutorial about creating broken plates which inspires me about irregular shapes of plates.
http://wegraphics.net/blog/tutorials/photoshop/create-an-awesome-plate-typography/
While researching about plates, I came through this tutorials about creating realistic mock up on plates with our own design. It might be useful for me.
http://www.pxleyes.com/tutorial/photoshop/1944/Create-a-Super-Realistic-Plate-from-Scratch.html
this is a tutorial which create a real plate with Photoshop from scratch.  
http://bosplaatjes.nl/tutorial-how-to-make-a-product-mock-up-in-photoshop-2/
another tutorial of realistic mock up which is using photo of a real plate and placing art work on it.
Handmade Typography
I had research about ways of creating handmade typography including hand drawn typography or by using Illustrator to create the handmade feel.
https://creativemarket.com/blog/2013/12/06/how-to-make-any-font-a-handmade-font
This tutorial is about making handmade feel font by using exist fonts and change them with Illustrator.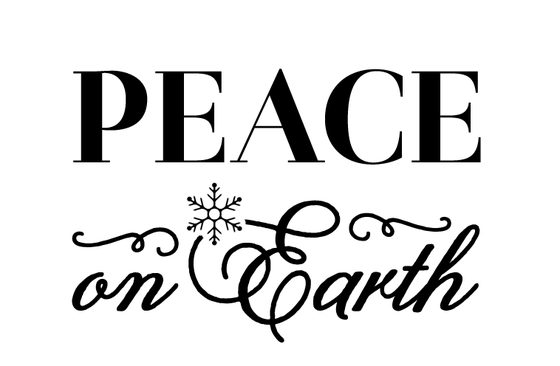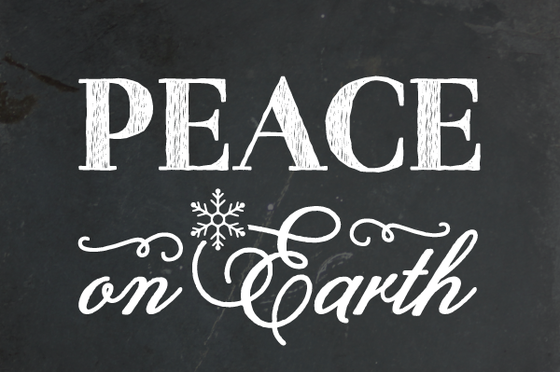 Creating imperfection from existing materials
I came through these annual cards that is designed to be as 'green' as possible.They are ram-punched spare magazines into suitably 'christmassy' shapes. It is a smart way of reuse unwanted things and made into pretty things, which inspires me to look into this idea for the possibilities of my project.
http://johnsonbanks.co.uk/printed-stuff/stamps-products-and-post/stamps-products-and-posts/
Rubber stamping
Rubber stamping creates imperfections and different possibilities which depends on the amount of ink and the force used on it. I had research the ways of carving on erasers, the tools and materials which can be used for stamping.
This video demonstrates in detail of how to carve on eraser.
http://blogdelanine.blogspot.co.uk/search/label/handcarvedstampstutorial
this website contains lots of information about carving on erasers including suggested tools.
carving tutorial
possibilities of things that can be created by rubber stamping, such as paper wrap.
below are other websites with tutorials of carving of erasers:
http://valwebb.wordpress.com/2007/11/01/make-your-own-botanical-rubber-stamps/ http://truecolorblog.com/2013/05/06/carving-geometric-stamps-a-tutorial/ http://blog.livividli.com/2013/04/27/tutorial–tribal-eraser-stamps-speedball-carve-kit.aspx
http://illustrationfriday.com/2012/10/if-kids-project-fruit-or-vegetable-printing/

this website is about a fun for kid project by creating stamps from fruits such as apple which inspires me that there are other things that can be use as rubber stamping to create patterns. I can think of coins, cups, bottle caps and more.
http://www.wikihow.com/Paint-With-Fruit-and-Vegetables
a website about creating art with vegetables. A creative way to create patterns by slicing the vegetables and also carving on them such as on potato.
http://www.wikihow.com/Paint-With-Fruit-and-Vegetables
PSD tutorial of making Stamps
http://www.fuzzimo.com/photoshop-tutorial-old-postmark-stamp/
this website is about creating realistic stamping with photoshop
Creating Imperfection in Illustrations (vintage)
As vintage's imperfection in print technology is one of the style that I wanted to achieve, I had research about how to create similar effects of illustrations.
http://www.creativebloq.com/graphic-design/add-depth-and-texture-illustrator-5132626
this website explains how to "Add depth and texture in Illustrator". this texture creates retro feel.
http://blog.spoongraphics.co.uk/tutorials/how-to-create-a-vector-sponge-art-effect-in-illustrator
This website demonstrates how to create worn out effects, to make it seems used.
 http://blog.spoongraphics.co.uk/tutorials/create-a-retro-triangular-pattern-design-in-illustrator
This website is about creating retro Triangular Pattern Design in Illustrator and texturise with Photoshop
http://design.tutsplus.com/articles/create-retro-graphics–vector-5349 
this website features 25+ Illustrator Tutorials for Creating Vintage Graphics and Retro Illustration.
http://blog.tapastic.com/how-to-scan-handmade-art-to-the-computer-effectively/
this website given steps on how to scan handmade art into computer as a file which is prepared to be used and included in the design.